We are a company with a long run in the import and wholesale distribution of the automotive products area busines in the republic of Georgia. Starting operations in 2014, up to date we handle an plentiful product line. We represent several products and brands: FEBEST, ASHIKA, NTY, THG, KEBONO, RBI, RIK, NPR, TAIHO, NDC, NOK, NIPPON, KOYO, NTN, NSK, ASHIKA are just a few of the products and brands that we have for you. In our wholesale store you can buy spare parts for a wide range of Japanese and Korean vehicles. Our range of products include auto spare parts for a wide range of both originals and duplicates producers.

"FEBEST" company determined its marketing line of development as the manufacture of spare parts for Japanese and Korean cars. The company logo is "German efficiency for Japanese cars". This means that every assembly of the car should have its own repair kit!
The rubber formula is based only on natural rubber using additives which allow operating the goods under extremely low temperatures. Hydraulic arm bushes and engine mounts are filled with synthetic oils that contain additives allowing operation of the products at temperatures as low as -45 degrees Centigrade.
The production process is continually optimized and the technological process is controlled. Special attention is paid to the accuracy of clearances.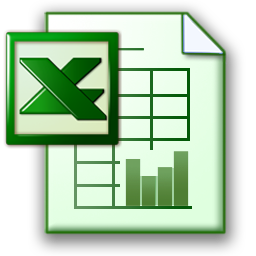 SSince 1989 ASHIKA, brand of Japanparts group, plays part as a leading company in the market of importation and distribution business of spare parts for asian vehicles (Japanese, Koreans, Indians, Americans etc.).

The products range distribuited by ASHIKA is wide enough to include the mechanical line (filters, hydraulic parts, dampers, cluthches, etc.), the grinding line (pistons, cylinder heads, friction bearing, etc.), the electrical line (starters, alternators, plugs, short plugs, etc.) and the suspension line (shock-absorbers, steerings, suspension parts).